Get ready, Atlantic City. Hard Rock is about to take center stage.


Make way for the headliner, because everything else was just an opening act.




Classic Rock / Punk / Metal posters became our favorite way to talk to fans.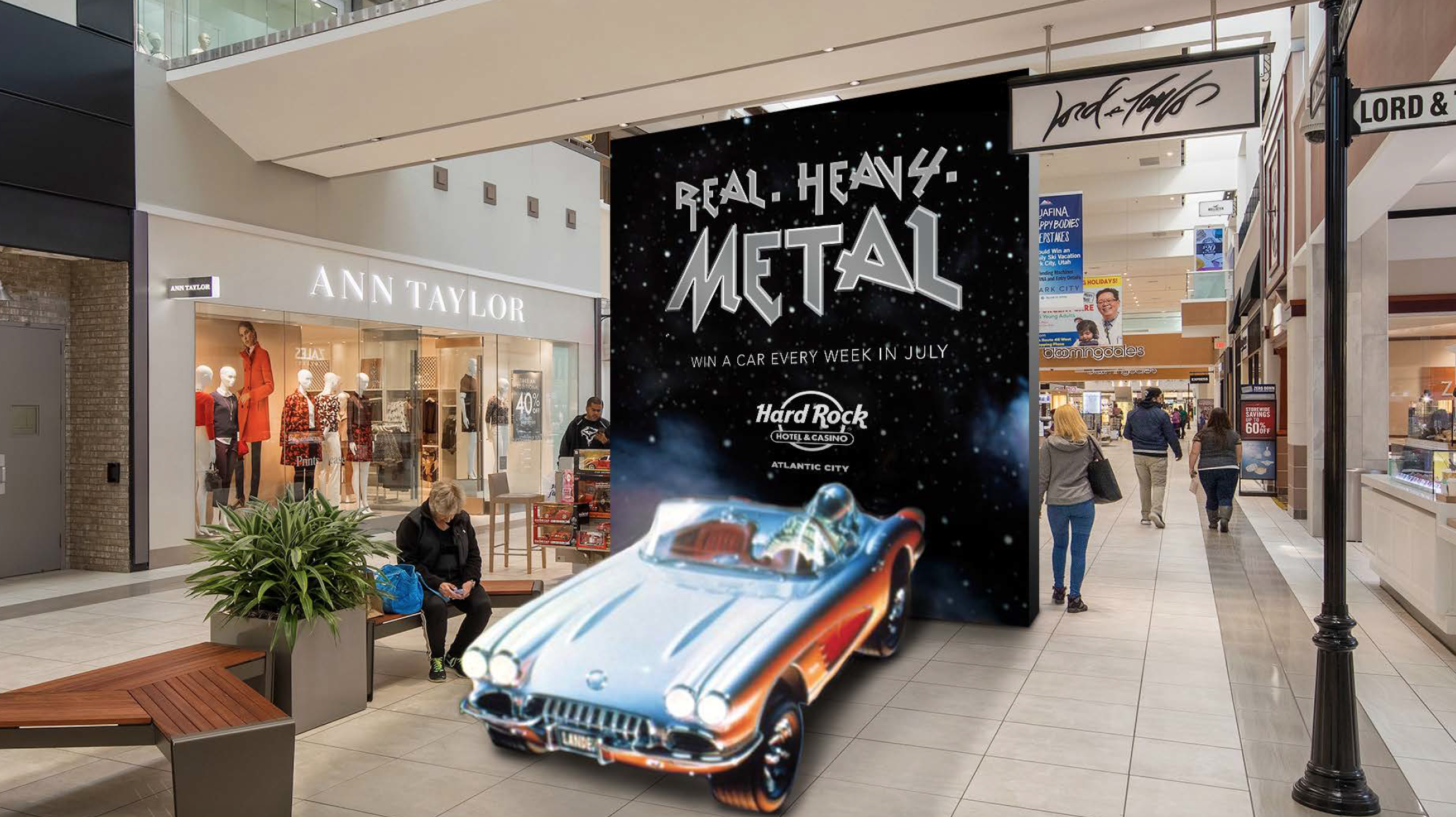 Guests feel like a rockstar with a superstar selfie and full tour rider.
On the boardwalk, Hard Rock takes over AC in our summer campaign.