When Vegas needed heroes, we brought champions.

In a city of tourists, our campaign rallied native Las Vegans around their first pro-team.

I led the team that defines franchise communications, with creative appearing everywhere from TV, digital, merch, ooh, social media and more.
Gold Addy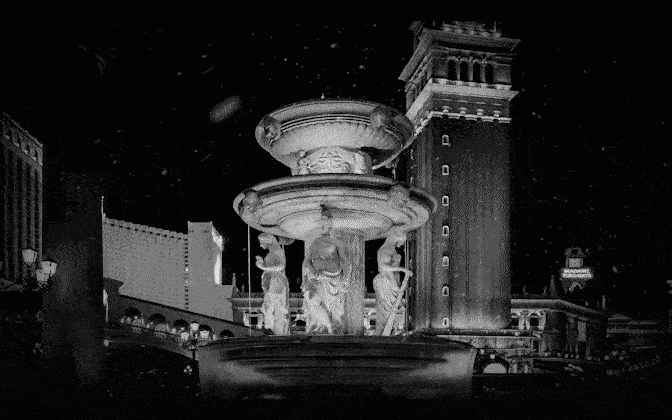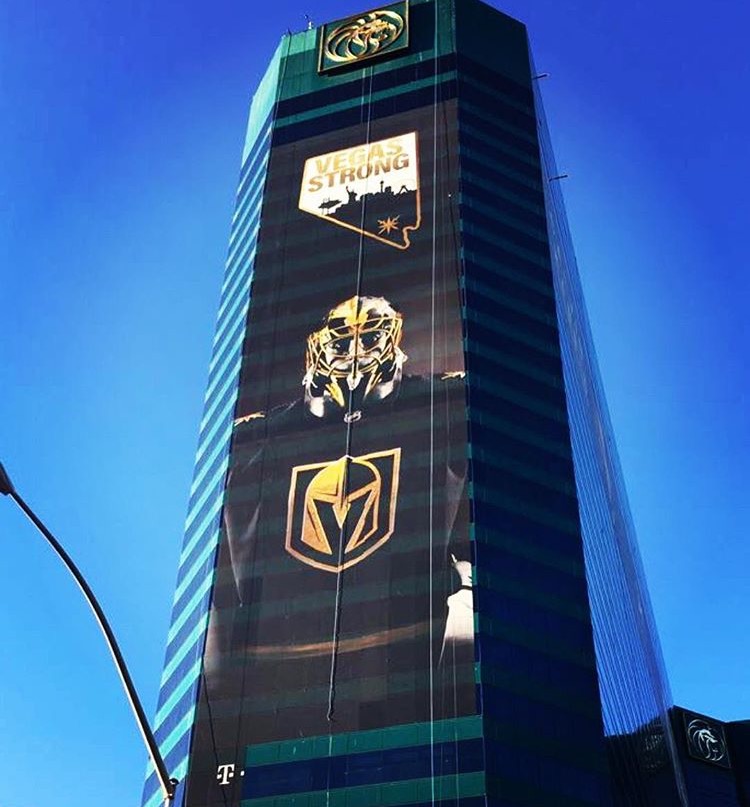 We extended our capaign with AR jumbotron filters, merch, and even lambo wraps.